Ray French Air Conditioning & heating
Heater Repair and Replacement
When your home needs all year around comfort or seasonal cold weather heating, then your first and only choice should be the heating power of a Trane heat pump system. Typically consistsing of split system indoor air handler and an outdoor heat pump, Trane heat pump systems have been innovators and technology leaders in the home heating industry for over 80 years. Ray French Air Conditioing & Heating wants to to give you the best in quality products and customer service. Make us your Gainesville heating company of choice when you need heating contractor services.
Need your new heater installed? Our trusted team is ready to serve. Give us a call today.
heater Repair is an everyday thing for us. Contact our heating experts to get your heater back up and running.
Ready to buy a new Heater?
We sell top-of-the-line heating units. We sell the best, because we are the best. Get a free quote today.
Regular Heater maintenance is key to preventing breakdowns. Extend the life of your heater with regular maintenance.
Need Heater Repair in Gainesville?
Ray French AC & Heating Services
Nobody likes to be without heat in the winter. Keep your home comfortable year around with Ray French Air Conditioning and Heating. We've got your back!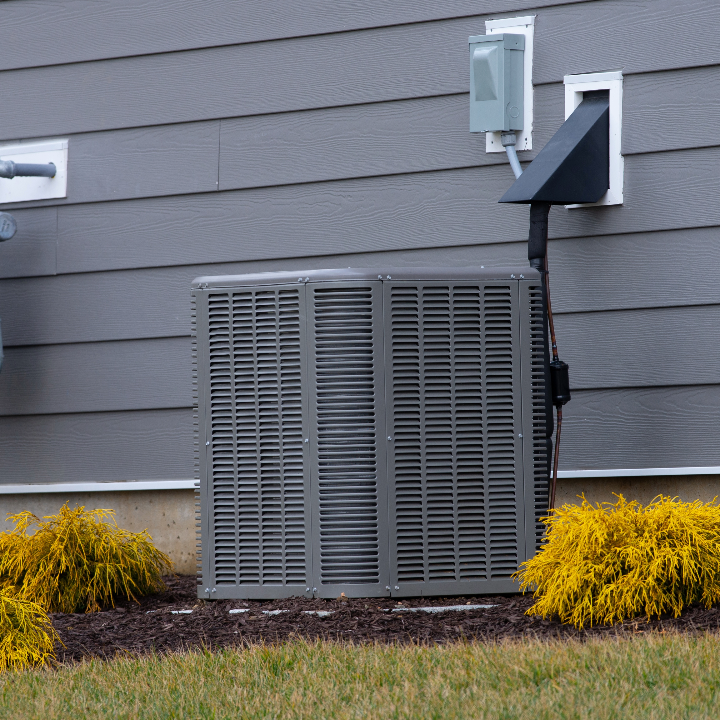 Need a new heater installed? Call us today for a quote. We look forward to serving you.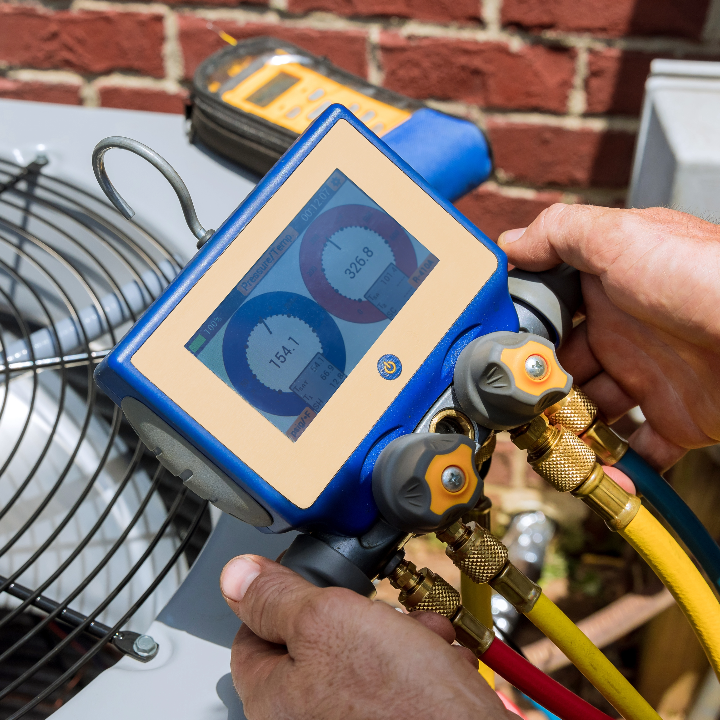 Regular maintenance is key for any HVAC unit. Ask us about our regular maintenance plans.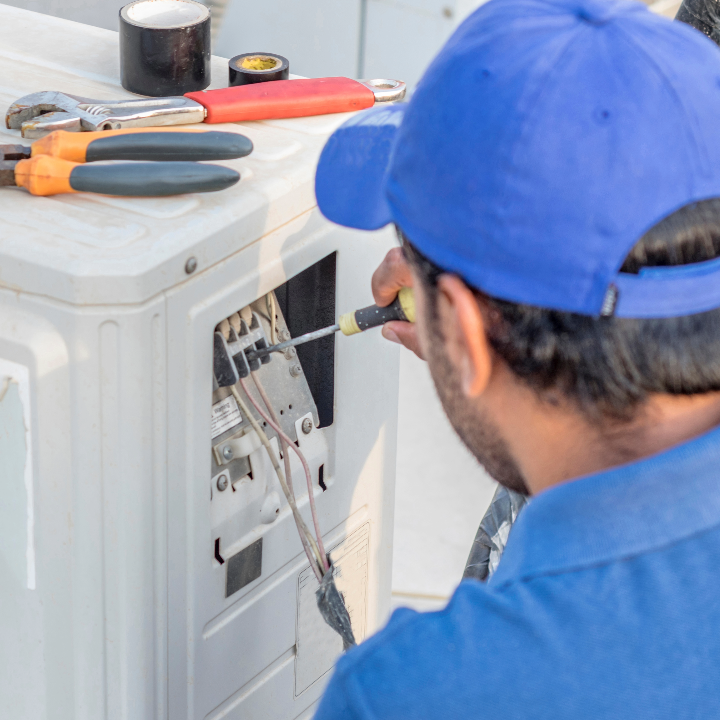 Is your home's heat broken? Call the experts at Ray French Air Conditioning and Heating!